THE LILLY OF THE VALLEY FESTIVAL AT LÉOUBE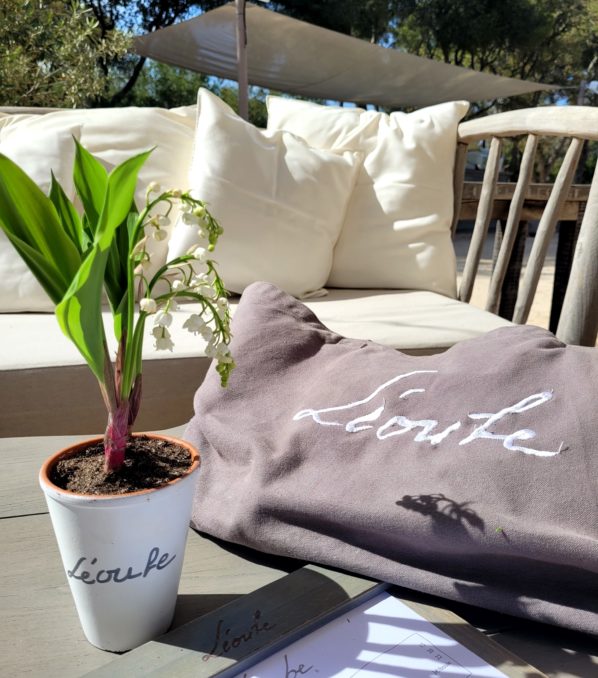 From 29 April to 1 May, it is the "Lily of the Valley Festival
at Léoube
INSPIRING
From the Caveau de vente to the Boutique de la Plage, discover inspiring floral displays and plant-themed creations.
Café Léoube, our seaside restaurant, is also decked out in beautiful natural finery for the Lily of the Valley festival.
From the plate to the glass, enjoy various flowery and herbaceous suggestions!