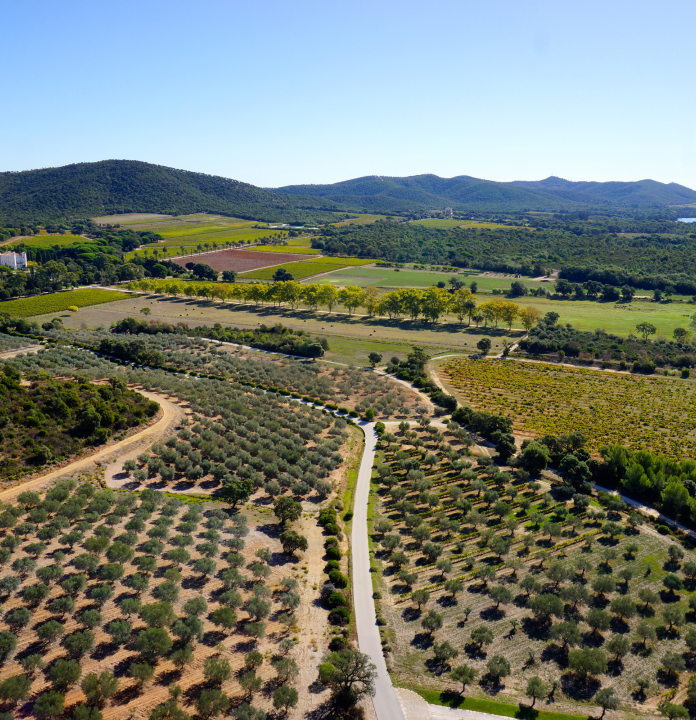 Working sustainably, with the future of the planet in mind, has been at the heart of the Léoube philosophy since our first vines were planted. We are certified organic and tend mindfully with the greatest respect for our surroundings, always working to nourish and protect our precious soil. This commitment to nature guides every part of our growing and making.
"For us sustainability is instinctive – we produce the best that the land can give with both gratitude and respect." Romain Ott, Head Winemaker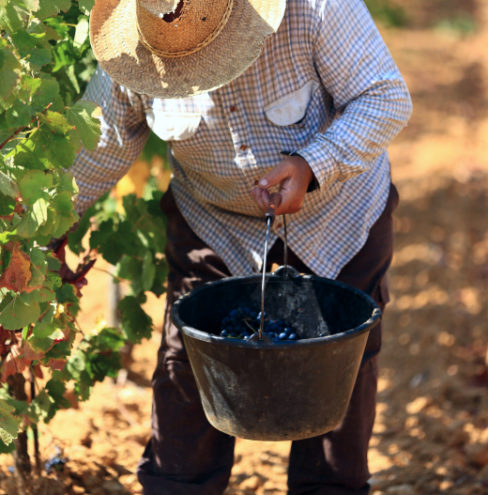 We believe that by following the seasons and working in harmony with nature we are able to produce consistently balanced sustainable wines that are true to their terroir. By working to protect the land and soil we can help biodiversity thrive, enabling natural environmental resilience and supporting the planet for future generations.
As well as being certified organic we follow biodynamic principles in our vineyards and market garden, working with the natural cycles of the land to get the most from our plants. We never use pesticides or chemicals but instead nourish our vines organically and look to nature for solutions to keep our plants healthy. Our vineyards and olive groves are carefully tended by hand, using time-honoured methods to work in harmony with nature.
As custodians of this protected corner of Provence we know we have a great responsibility for the future.
Discover our wines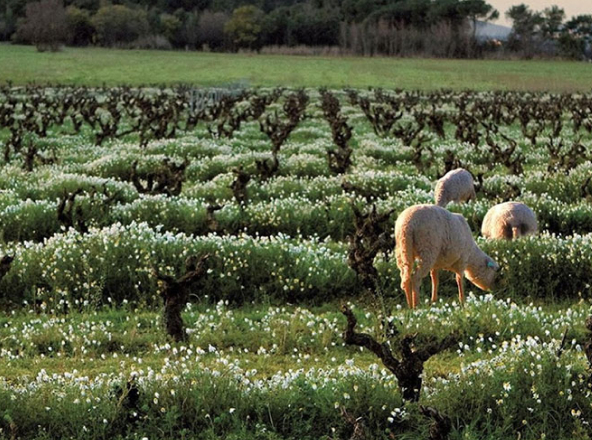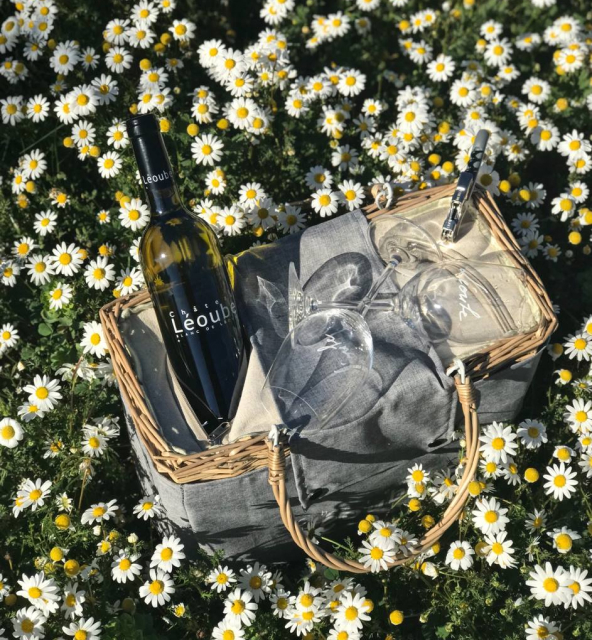 OUR SUSTAINABLE COMMITMENTS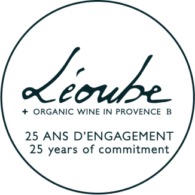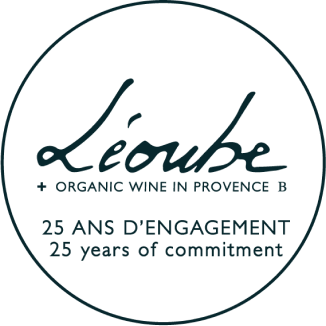 Nourish our soil
We are the custodians of unique marine soil that is nearly a million years old and we work hard to nourish and protect it. We cultivate carefully, using organic practices, to sustain this precious resource for generations to come and give our vines the best possible chance to draw the minerals and nutrients they need from the soil.
Embrace biodiversity
By respecting Léoube's natural biodiversity we are able to support a sustainable organic ecosystem that benefits our vineyards and olive groves. From pollinators and insects, wildflowers and herbs to orchards, vineyards and wetlands, we encourage the wildlife around us to thrive. The more diverse the animal and plant life at Léoube, the better the health of our vines and grapes, and so the quality of our natural wines.
A light footprint
We are as mindful about what we leave behind as what we produce, always looking for ways to lighten our footprint on the planet. Nothing from our precious harvest goes to waste, our packaging is recyclable and free from plastic and we are continually looking for new ways to conserve water and energy.
Respect tradition and innovation
Our winemakers believe in combining traditional wisdom with modern innovation to produce consistent quality, year after year. By balancing time-honoured artisan methods with modern techniques, we achieve balance in both growing and production. Our viticulture is traditional, we tend our vines and harvest our grapes by hand, producing low yields of the best-quality fruit, but also draw on the precision of modern techniques to enable greater sustainability