To make this summer as magical as it is unforgettable, we are offering a series of activities in a charming place filled with serenity.
Coming events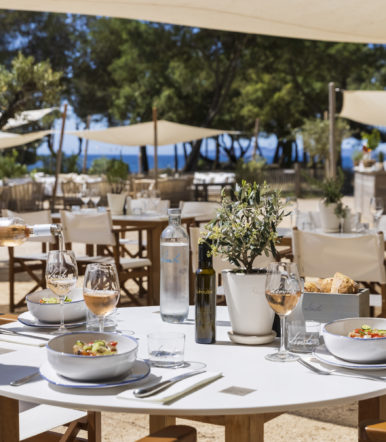 08.04.2023
It's now official :
the whole Pellegrin beach area will reopen… The Café, the Lounge, the Nautic, the Beach Shop will
welcome you soon for this new season.
Passed events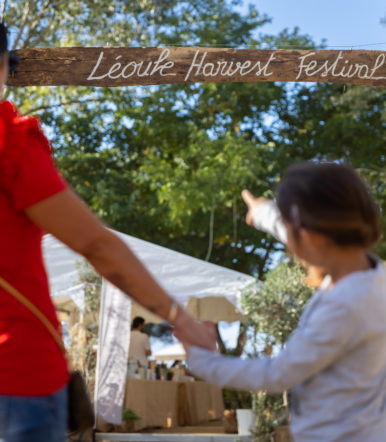 08.10.2022
The festival dedicated to sustainable development: Léoube hosted responsible artisans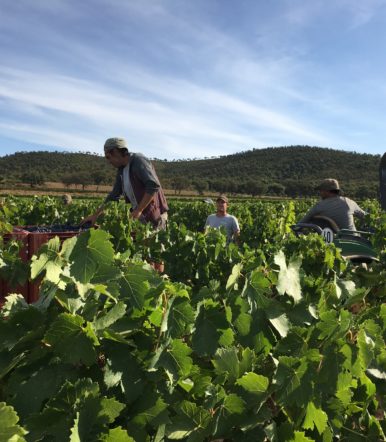 03.09.2022
A day to live a friendly and educational moment to understand the progress of this crucial stage of the harvest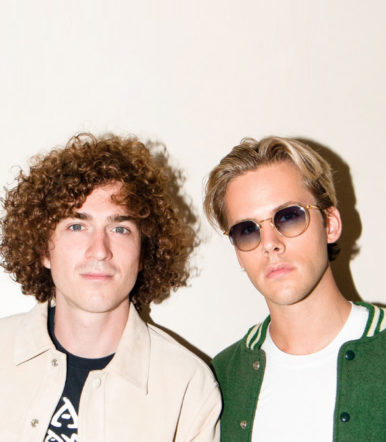 29.07.2022
We welcomed the Parisian DJ duo, Ofenbach for the second edition of the Summer Party. With 16 platinum singles and 15 gold singles, these young international artists offered us a set that made this evening an unforgettable moment.