OUR ROSÉS
We offer high quality Provençal rosé wines: Love by Léoube, Rosé de Léoube, Secret de Léoube, Le Singulier de Léoube rosé, and Léoube la Londe wine
Any occasion is good to appreciate the inimitable style of an organic wine with fruity notes, unique flavours and perfectly balanced aromas. Produced from organic farming, it is perfect as an aperitif or with a meal and goes perfectly with various dishes: vegetables, meat and fish.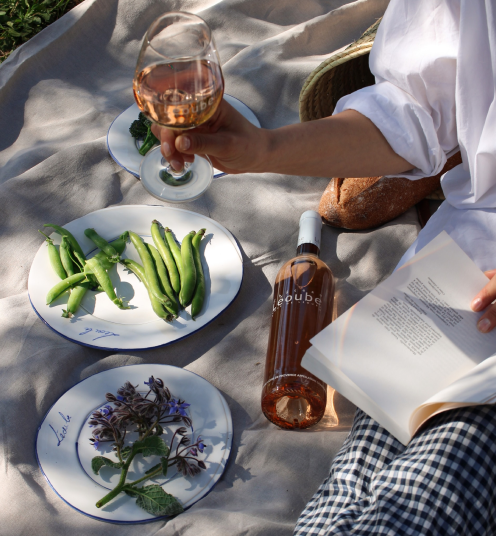 ROSÉ WITH A TASTE OF PROVENCE
Carefully selected, our organically grown rosé wines are made from Grenache, Cinsault, Syrah, Cabernet-Sauvignon and Mourvèdre grapes. The proximity of the sea combined with the quality of our clay-schist soil allows the production of an exceptional rosé.
With a limited annual production, our organic vintage rosé wines are unique and precious and rank among the best in Provence. They are best served with tartars, grilled meats and fruit-based desserts.