Provence is home to some of the oldest vineyards in France The present land is the outcome of thousands and thousands of years of evolution. In the past, the sea was present there. As a consequence, the soils got saturated with minerals. This is what gives the terroir of Léoube its strength and uniqueness.
.
BETWEEN THE 14TH
& 18TH CENTURIES
Château Léoube was built at the end of the 14th century at the same time and on the same architectural model as the Château de Brégançon.
The Léoube estate was part of the Brégançon seigniory until 1666. It became then a patrimonial property.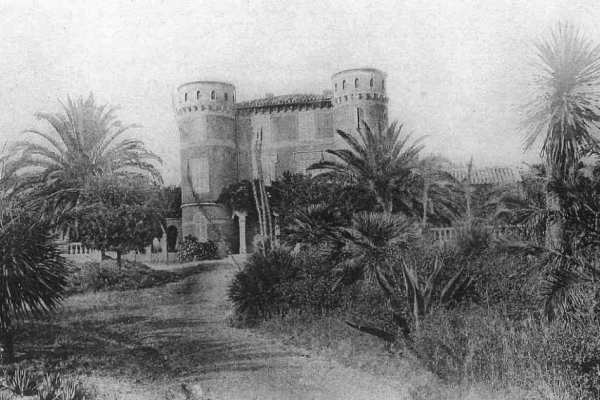 BETWEEN THE 18TH
& 20TH CENTURIES
The estate passed through the hands of several owners. In 1921 the Engelsen & Lebel family bought it at auction from Emile Gérard's family (owner since 1840) descendants,.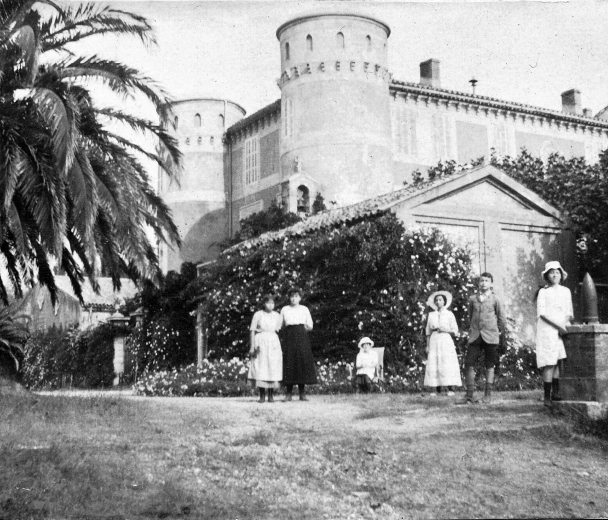 1975
Cap Bénat, where the Léoube estate is located, is classified as a heritage by the Conservatoire du Littoral.
1977
In the United Kingdom, the Bamford family turned their farmland into organic farmland.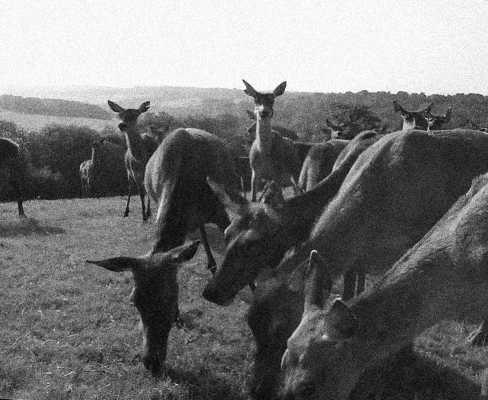 1997
Purchase of the estate by the Bamford family. From that moment all the care was brought to the soil (use of virtuous agricultural methods). Only after making sure this job was done, the renovations of the cellar, the château and the historic gardens started.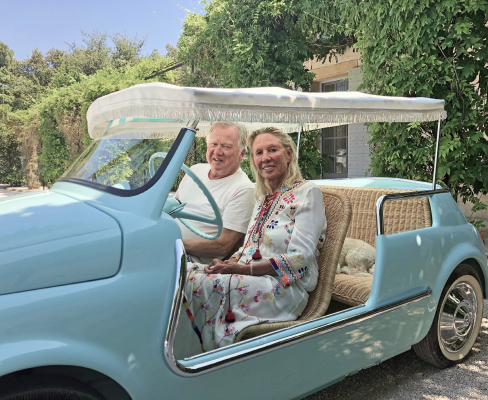 2000
Launch of the first vintage and the first extra virgin olive oil by Léoube.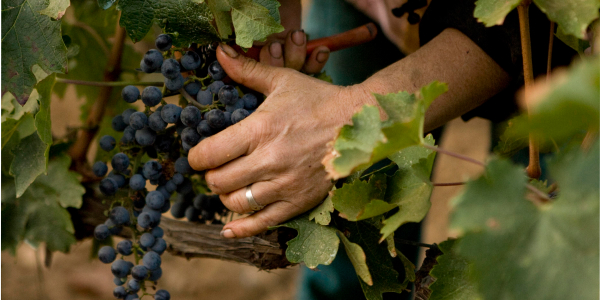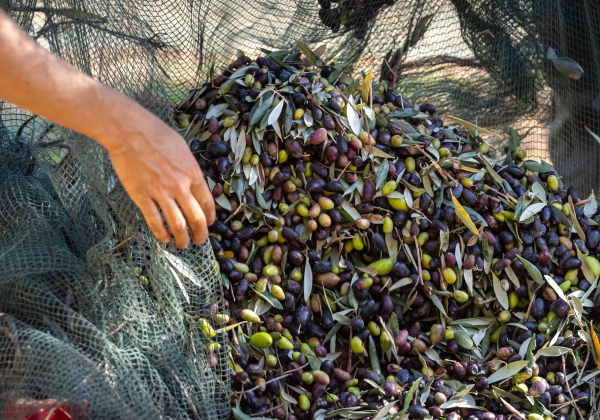 From 2007 to 2008
Léoube begins to export. The United Kingdom is logically the first target outside of France.
2010
Léoube inaugurates its new cellar.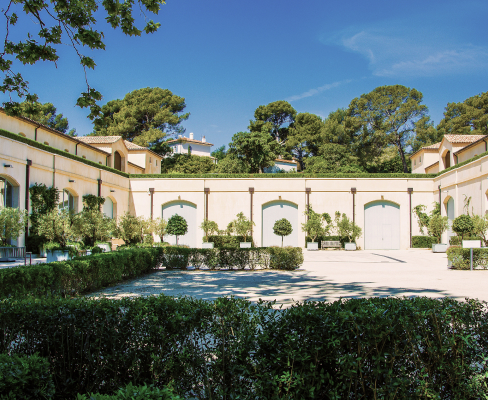 2011
Léoube obtains its organic certification.

2016
Launch of the Love by Léoube rosé. The first wine in the Love by Léoube range now consisting of a rosé, a white, a red and a sparkling.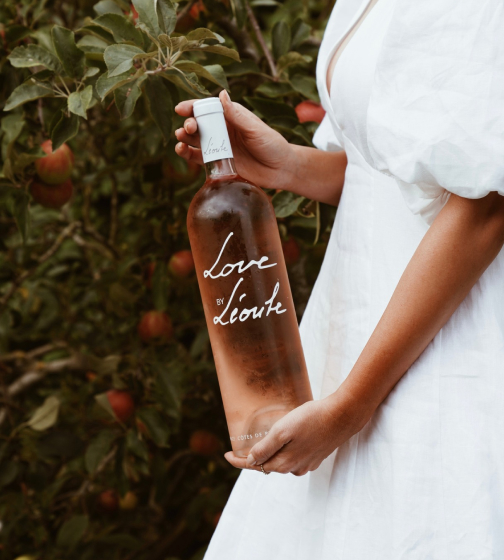 2017
On the night of 26 July, a fire swept away 200 hectares of vegetation in the hills. However, the estate was spared thanks to favourable winds and its unique topography, consisting of vineyards planted in a "snail" shape.
2019
Opening of Le Café Léoube, Léoube's seaside restaurant.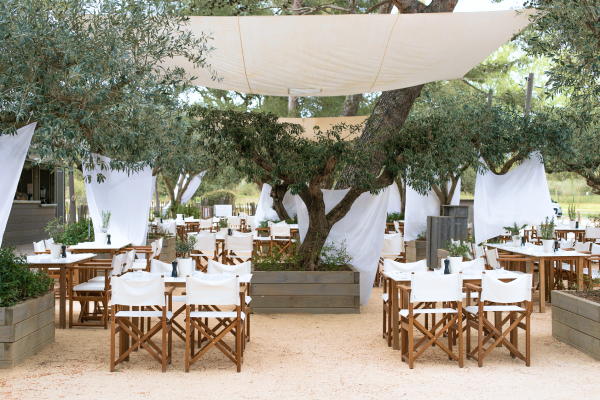 2020
Leoube is granted the "High Environmental Value" certification.

2022
Domaine Léoube celebrates 25 years since its acquisition by the Bamford family and 25 years of commitment to sustainable development and the protection of the Provencal terroir.
Discover our estate
Château Léoube is located in coastal Provence in the heart of one of the most beautiful protected sites in Europe, the Cap Bénat.