ROOTED IN LAND,
INSPIRED BY SEA
ORGANIC WINE ESTATE, OLIVE GROVE AND RESTAURANT
~ BY THE SEA ~
LEOUBE HARVEST FESTIVAL 2023 WILL OCCUR ON 30 SEPTEMBER!
For this 4th edition of the Harvest Festival, Léoube is honouring Nature and its superpowers.
Discover the extraordinary qualities of its products, whether raw or processed with respect for tradition and the environment.
Producers, artisans and associations will be gathered under the pine trees to share their passion, talent and values with you…
This musical and festive day will be punctuated by workshops, events, demonstrations and a variety of activities for young and old alike.
Take advantage of our various food and beverage outlets to complete the experience.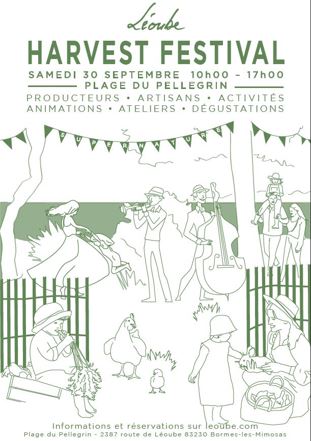 HARVEST 2023 HAS STARTED!
Our harvest by hand has started on August 17th and should last 3 weeks. New year, new vintage, new challenge. We can't wait to see what this new vintage has in store for us, even if in the end it's always nature that decides.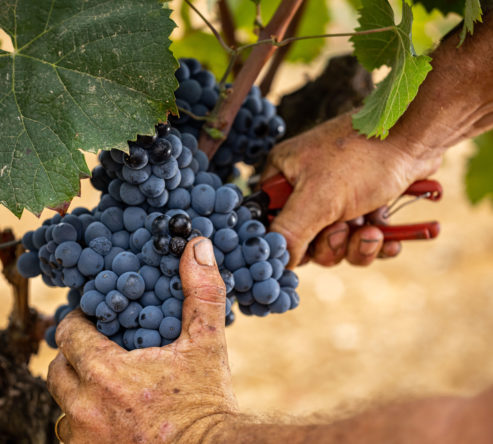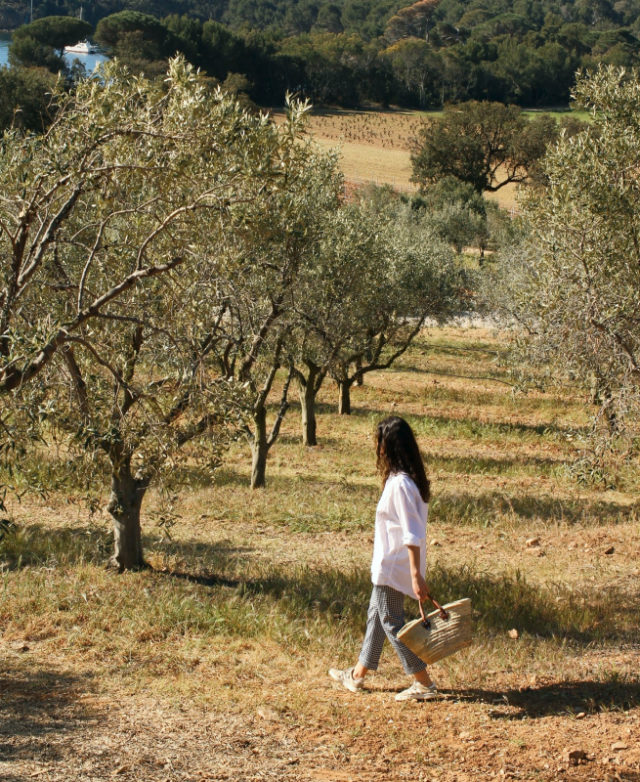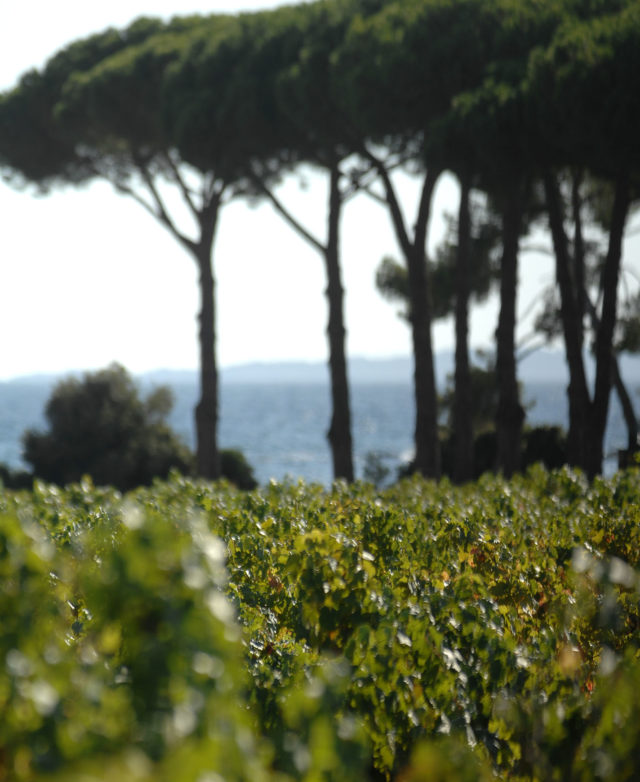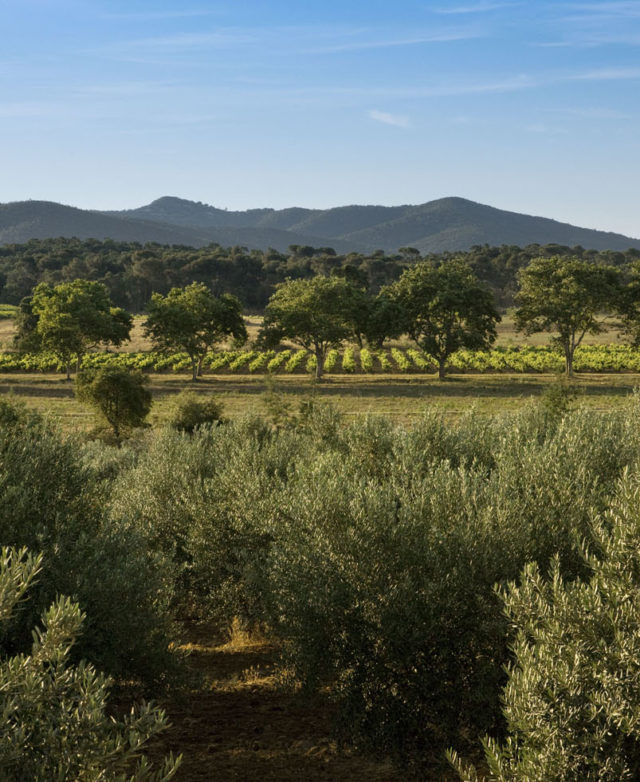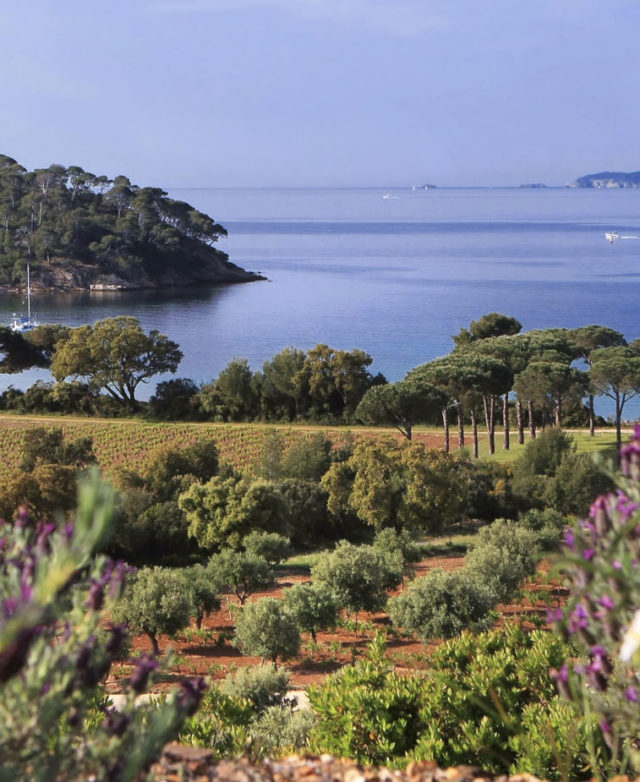 The Léoube experience
A protected estate
Nestled on the coast of Provence, Chateau Léoube is one of the most sustainable organic vineyards in Europe. Spread across four kilometres of Mediterranean coastline the Léoube estate occupies one of the most beautiful protected sites in Provence, devoted to growing the organic grapes and olives that make our exceptional wines and olive oils.
See more
THE CAFÉ LÉOUBE : Our restaurant
Shaded by coastal pine trees, Café Léoube serves seasonal Mediterranean dishes which celebrate the organic ingredients grown in Chateau Léoube's orchards and Market Garden. Open all day and into the evening both the café and lounge are a real oasis to soak up the magic of the South of France.
See more
THE PROVENÇAL ART OF LIVING
Beach film screenings, paddleboarding, kayaking, or enjoying a nap on one of our sunbeds…live the Léoube way with our seasonal activities.
Book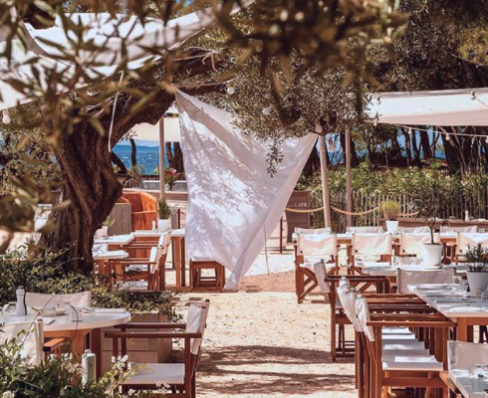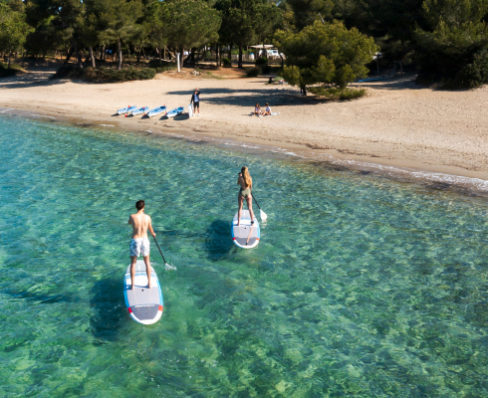 Organic wines & olive oils
Chateau Léoube's classic wines are recognised as some of the best in Provence, created by renowned winemaker Romain Ott for all seasons and occasions. Elegant, balanced and expressive they perfectly reflect our unique coastal terroir.
Smooth, rich and full-flavoured, our extra virgin olive oils are made with fruit ripened in the Mediterranean sunshine and cooled by the sea air. Ideal for dressing salads, marinading or for cookery, these aromatic oils will transport you to Provence.
Provençal gourmet specialities, gift boxes, Mediterranean Gin… Discover the best of Provence.
Discover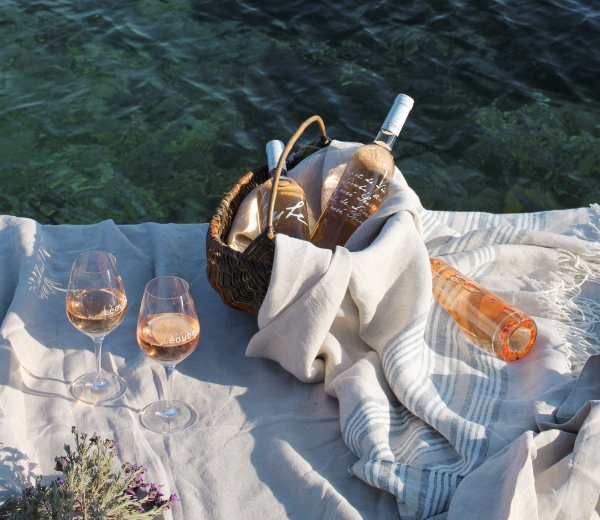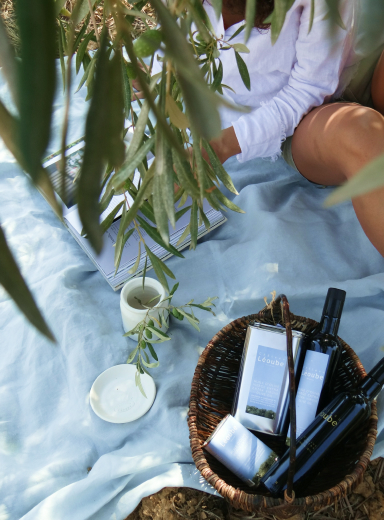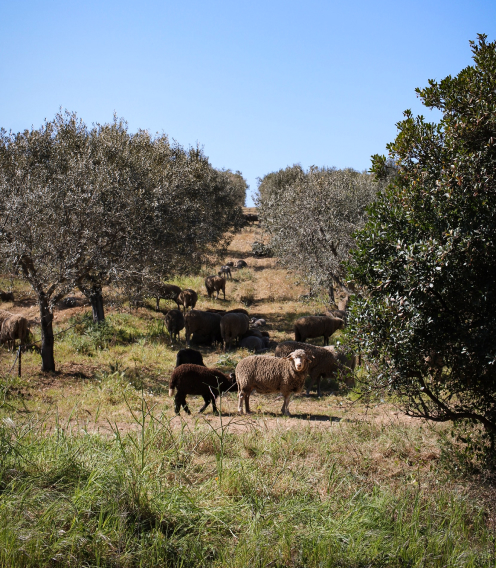 OUR PHILOSOPHY
Working sustainably, with the future in mind guides every part of our growing and making at Chateau Léoube. We are certified organic, follow biodynamic principles and look to nature and the seasons for inspiration in all our endeavours, and most importantly to help us protect our precious soil.
"Nature is the beating heart, the life and soul of everything we do; remaining connected to the earth and working in tandem with its bounty is fundamental to our philosophy."  Carole Bamford