WHAT IS AN ORGANIC ROSÉ WINE?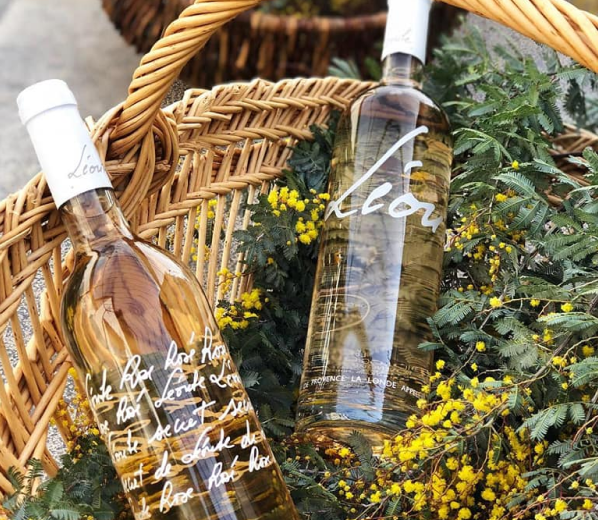 Beyond the terroir and the choice of grape varieties, the characteristics of a wine will intimately depend on the vinification technique used. There are three techniques for producing rosé wine from Provence. An organic rosé wine must be certified by an independent inspection body. The European certification VIN BIO, created in 2012, integrates the organic farming label and also includes the wine-making process.
WHAT IS AN ORGANIC ROSÉ WINE?
The grapes and the wine must not contain any synthetic chemicals and the sulphite levels are reduced compared to a non-organic wine.
At Léoube, we prefer to reinforce the natural defences of the vine by means of a preventive treatment with sulphur. We use contact products, no inputs (which penetrate the soil or the vine) and no chemicals.
We do not use chemical fertilisers, pesticides and herbicides. We prefer products of plant, animal or mineral origin.
In addition to what is required by the VIN BIO regulations, we harvest all our vines by hand, use gravity to avoid crushing and therefore oxidation of the grapes, use indigenous (non-industrial) yeasts for our fermentations, and have sulphite levels well below the authorised level.
The Château Léoube winery has been proudly bearing the ECOCERT label since 2011 and "VIN BIO" since 2012.