Pruning the vine at Léoube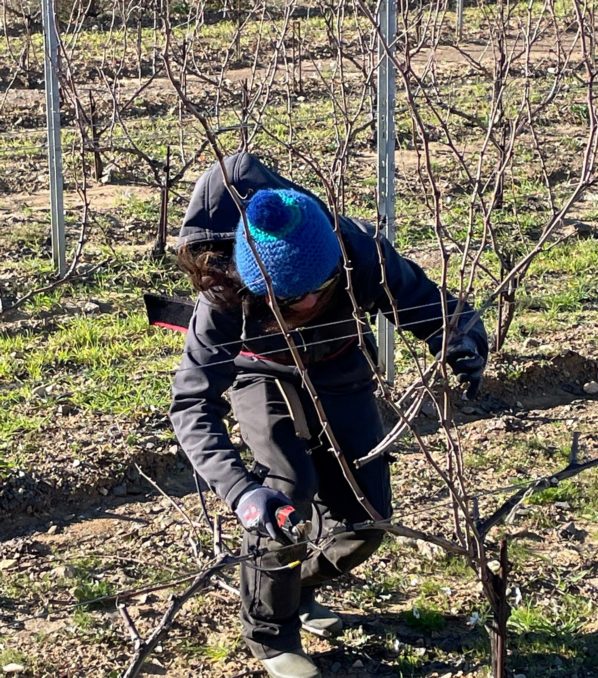 In winter, our teams work hard to prune the vines
Winter pruning of the vines takes place between January and February at Léoube.
This operation aims at easening the forthcoming harvest and improving the quality of the grapes.
– The quality is obviously the main objective : pruning ensures fuller and healthier bunches of grapes, and improves the organoleptic qualities. This pruning also has an impact on the colours.
– The pruning enables our teams to harvest the grapes by hand. When the branches are shortened, the access to the fruit is facilitated. At Léoube, the harvests are exclusively manual. As a consequence, the pruning of the vines is  an important preparatory work.
– Finally, it is a real asset for the rejuvenation of the vines, and allows a longer life expectancy and a higher productivity. Pruning makes it easier for young, vigorous shoots to appear.
Did you know that a well-pruned vine can live from 30 to 60 years!