Reopening of the Pellegrin area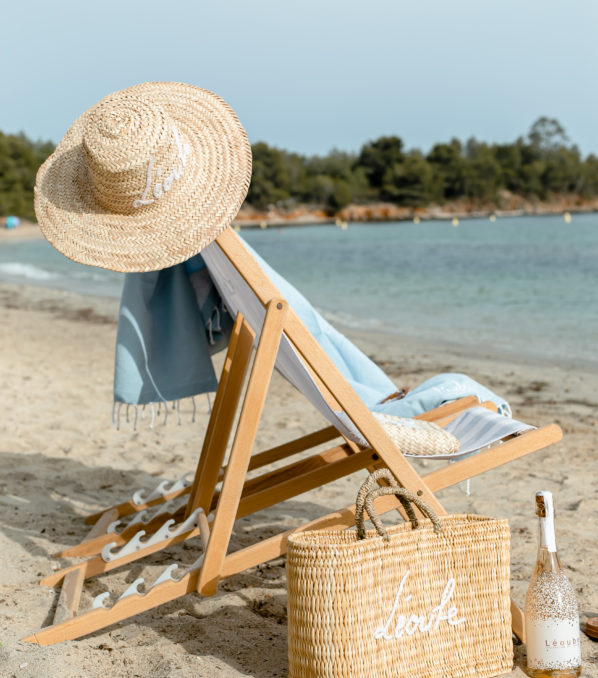 It's now official : the whole Pellegrin beach area will reopen... The Café, the Lounge, the Nautic, the Beach Shop will welcome you soon for this new season.
The new director of the Pellegrin area has just confirmed that April 8 will mark the reopening of the Café Léoube, the Lounge, and the other activities offered at Léoube on the Pellegrin area.
The scene of your best spring and summer memories, both gustatory and nautical moments, the Pellegrin area gives an direct access to one of the most beautiful beaches of the French Riviera.
Café Léoube, our seaside restaurant, will offer you a revamped menu. A brand new team will take care of you and make you spend the most beautiful moments in this very exclusive oasis giving life to the Léoube magic.